Do you want to be Environmentally Responsible?
The Leading Supplier Of
Innovative Transport Solutions

In Europe
By offering safe and sustainable solutions for Commercial Vehicles, we can:
Ensure Road Safety

Improve Fuel Consumption

Protect Uptime

Increase Tyre Life

Reduce CO2 Emissions
Communication in multiple languages
Internal Engineering department
Long time expert knowledge
What We Do
Our Products
Exclusive brands including Pressure Systems International (PSI) and Airtab.

PSI Tyre Inflation
Using our advanced system,
we ensure that optimum pressure is maintained within the tyres at all times.
Airtab Fuel Saver
Unique vortex generators designed to reduce vehicle drag, small, lightweight and made from automotive grade polymer.
Learn More
About Us
Celerity DRS GmbH is based in Recklinghausen, Germany, centrally located to cover the entire European region and is part of the Bremsen Technik Group. Celerity DRS has been PSI's Exclusive Partner since 2017 and Airtab's Exclusive Partner since 2019.
Working closely with Europe's leading axle and trailer manufacturers and partnerships now in place with all the major manufacturers including SAF, BPW, Gigant, Schmitz Cargobull, JOST, SAE-SMB, Valx and Assali Stefen with more to come in the near future.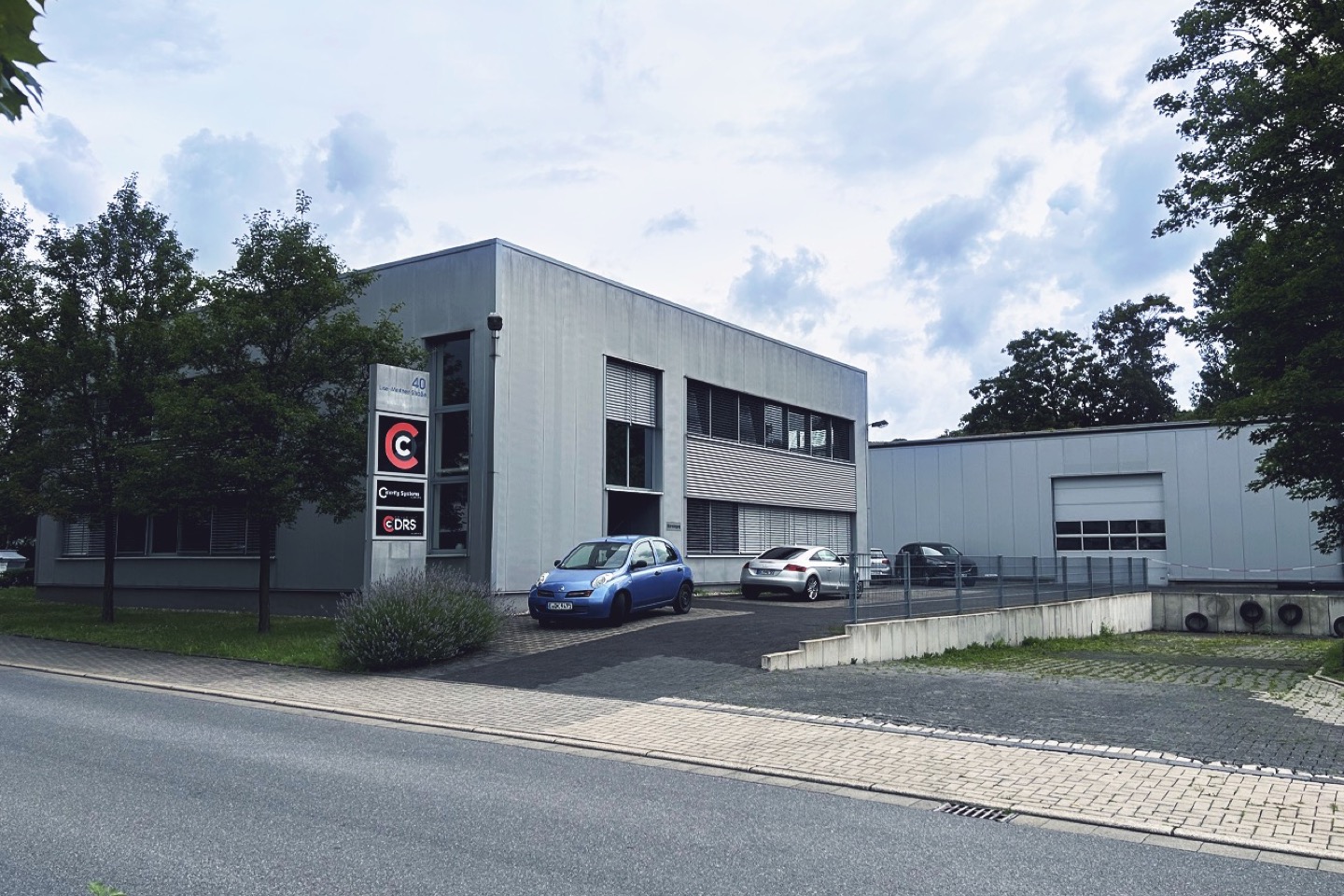 Our Partners
Find a supplier
The PSI Automatic Tyre Inflation System (ATIS) for commercial vehicles and trailers is available directly from one of our many partners.
Happy customers
Testimonials
Greyroads of Oswestry
The PSI System maintains the correct tyre pressure on articulated trailers whilst stationary and on the move.
Greyroads of Oswestry
The PSI System has now been fitted to thousands of trailers across the UK and mainland Europe and has proven itself time and time again in substantially increasing trailer operating efficiency.
Kingswood Pallets
We have seen significant fuel benefits with the Tyre Inflation System fitted on our new trailer.
Maintenance Poids Lourds
My clients are up against tight deadlines and cannot afford to lose time on a blow-out. PSI provides them with a guarantee against this.
Nateval
Investment of the PSI system is very quickly profitable.
Pawtrans
I have a guarantee of constant pressure at the right level and without the need for periodic checks and replenishing this pressure periodically.
Transports Boyer
We have seen a reduction in tire blow-outs since we equipped our trailers with the PSI system
How Can We Help?
Get in touch
Have any questions? We'll be happy to assist.